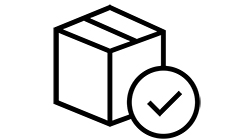 Shipping made simple
There are numerous ways to get orders out the door. We work with our trusted supplier network to find the right solution for your store and your business.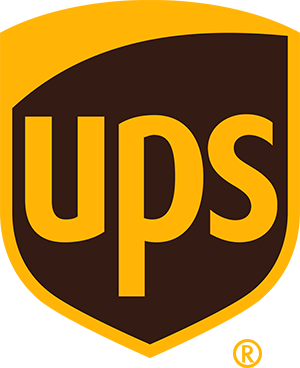 Founded in 1907 as a messenger company in the United States, UPS has grown into a multi-billion-dollar corporation by clearly focusing on the goal of enabling commerce around the globe. Today, UPS is a global company with one of the most recognized and admired brands in the world.

FedEx Express invented express distribution and is the industry's global leader, providing rapid, reliable, time-definite delivery to more than 220 countries and territories, connecting markets that comprise more than 90 percent of the world's gross domestic product within one to three business days. Unmatched air route authorities and transportation infrastructure, combined with leading-edge information technologies, make FedEx Express the world's largest express transportation company, providing fast and reliable services for more than 3.6 million shipments each business day
With more than 31,600 retail locations and the most frequently visited website in the federal government, usps.com, the Postal Service has annual revenue of nearly $69 billion and delivers 47 percent of the world's mail. With more than half a million employees, the Postal Service is one of the nation's largest employers.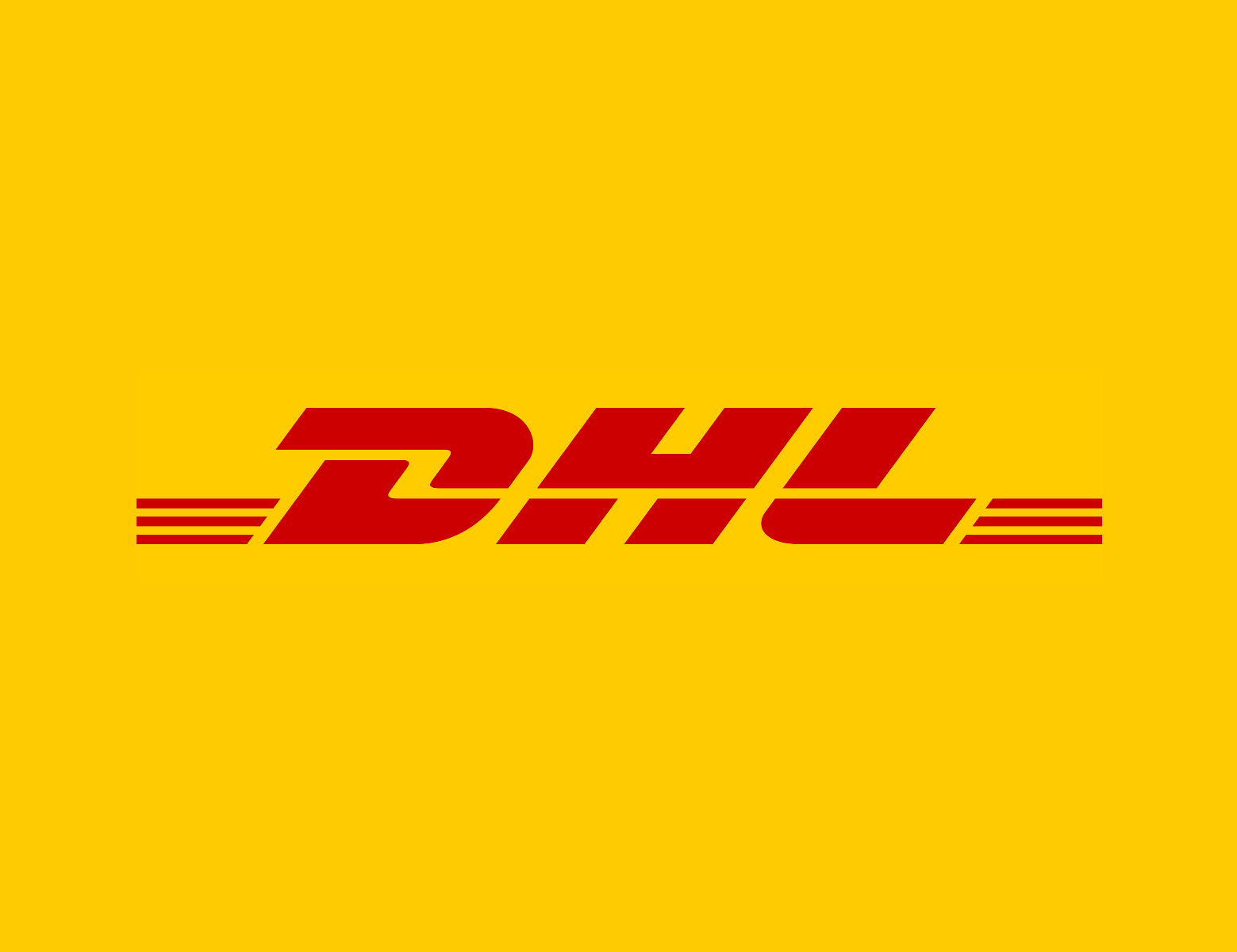 When Adrian Dalsey, Larry Hillblom and Robert Lynn founded DHL in 1969, they didn't know they would revolutionize the world of logistics. Today, DHL is the world's leading logistics company. Our 380,000 people in over 220 countries and territories work every day to help you cross borders, reach new markets and grow your business. Or simply send a letter to your loved ones.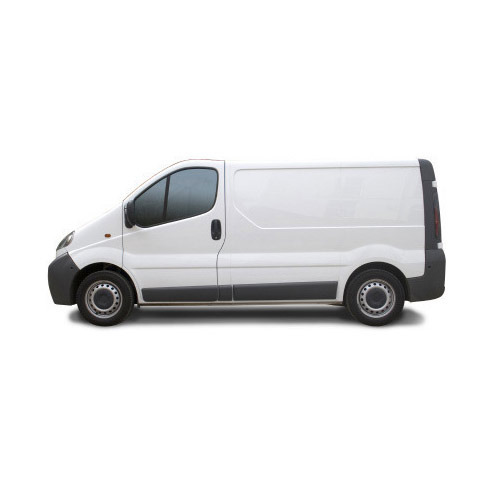 Stran can utilize local carrier networks around the country and around the globe. You tell us where you want your shipment delivered and we'll choose the right solution to get it there on time, and with the personalized service you expect.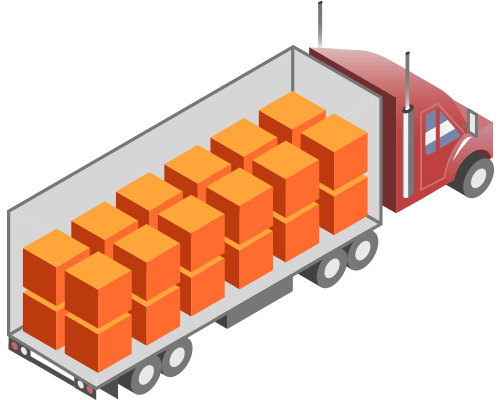 Sometimes a single package just isn't enough. For those times, Stran engages our network partners for LTL (less than truckload) shipments, full trailer shipments, or container transfers from overseas.